Celebrating the Season of Easter

Mass Notice April 2021

How can you give generously?

First Holy Communion Class of 2019

Come to Me all who labour

This is My Body...this is My Blood

Born of water and the Spirit

Let the children come to Me...

Trinity-Father, Son and Holy Spirit

Be sealed with the Holy Spirit

Hail Mary full of grace...

Love your neighbour as I love you

Our Lady Star of the Sea-Pray for us

Come to me and I will give you rest

Where two or three are gathered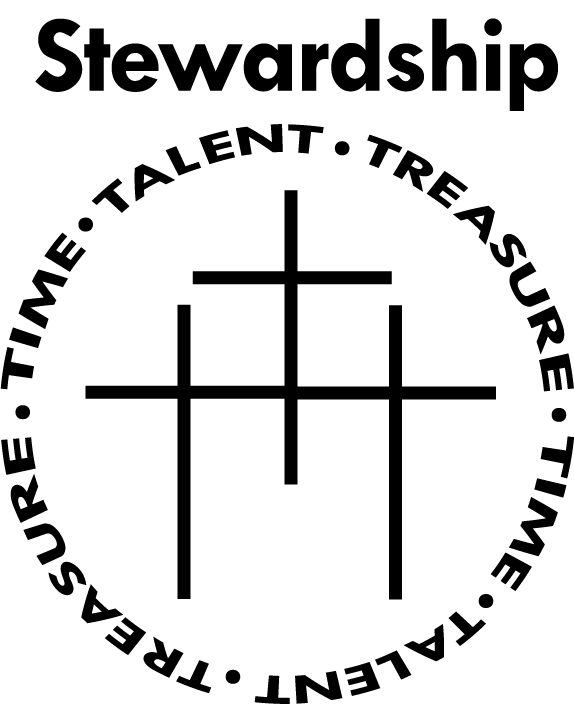 STELLA MARIS CATHOLIC CHURCH
Mass Times
To be announced.
​
FROM THE PASTOR'S DESK:
​
Beloved in Christ,
The Solemnity of the Ascension of the Lord is the reason and zenith of our hope. Jesus was taken up into heaven and is seated at the right hand of the Father (Mk. 16:19). Before His departure, Jesus promised that where He is, we too will be (Jn. 14:3). Scripture reminds us that faith is the assurance of things hoped for and evidence of things not seen (Heb. 11:1). The testimony of the disciples that Jesus was lifted up in their presence (Acts. 1:9) provides the verification and justification for our belief that we who die and rise with Christ will also be seated with Him, the Father, the Holy Spirit, all the Angels, Saints and those whose lives were worthy (Eph. 4:1) and have gone before us marked with the sign of faith.
It is important for all believers to recognise that the Lord Jesus ascended not as a spirit but in His glorified bodily form. Jesus obediently embraced the Father's will in His life, and His regular body was transformed by grace into a new transcendent state of being. He still had the marks of the crucifixion (Jn. 20:27) but was no longer subject to the limits of space, time, suffering or death. Paul tells all believers that in the blink of an eye, at the last trumpet, the dead will be raised incorruptible, and we shall be changed (1 Cor. 15:52). We are empowered by the Holy Spirit to use our bodies to glorify God so that, like Jesus, our bodies will be gloriously modified to enter the eternal dwelling place of heaven.........
© 2016 by Stella Maris Catholic Church Jamaica