Celebrating Ordinary Time

How can you give generously?

First Holy Communion Class of 2019

Come to Me all who labour

This is My Body...this is My Blood

Born of water and the Spirit

Let the children come to Me...

Trinity-Father, Son and Holy Spirit

Be sealed with the Holy Spirit

Hail Mary full of grace...

Love your neighbour as I love you

Our Lady Star of the Sea-Pray for us

Come to me and I will give you rest

Where two or three are gathered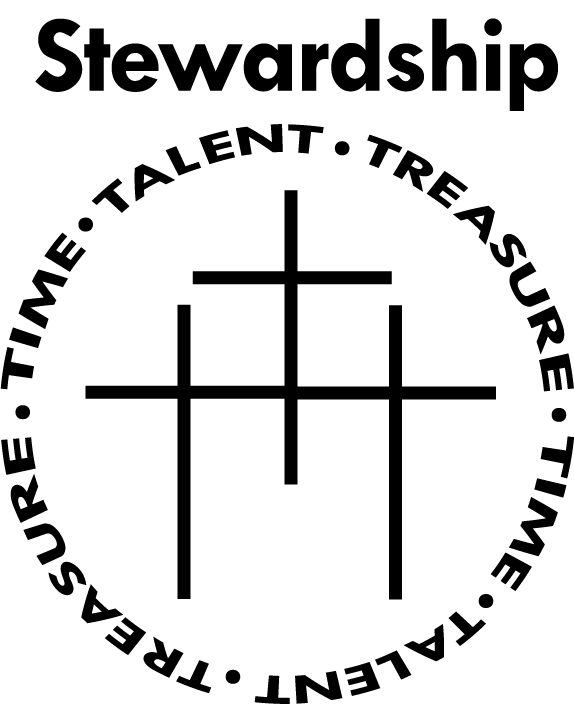 STELLA MARIS CATHOLIC CHURCH
Mass Times
Mondays - Saturdays -

6pm
Sundays -

7am & 9am
​
FROM THE PASTOR'S DESK:
​
Beloved in Christ,
​
The Season of Advent signals a new Liturgical Year. As a people of faith, we believe that Christ has come and will come again. Today's gospel enforces this notion by encouraging us to, "keep watch, because you do not know on what day your Lord will come" (Mt. 24:42). He who came in the flesh will return in His glory and power at the end of time.
While we wait in anticipation for His return, we heed His voice when He says, "If anyone loves me, he will keep my word, and my Father will love him, and we will come to him" (Jn. 14:23). Like Mary, we ponder His word and keep it in our hearts....................
© 2016 by Stella Maris Catholic Church Jamaica