This Lent, draw closer to God

How can you give generously?

First Holy Communion Class of 2019

Come to Me all who labour

This is My Body...this is My Blood

Born of water and the Spirit

Let the children come to Me...

Trinity-Father, Son and Holy Spirit

Be sealed with the Holy Spirit

Hail Mary full of grace...

Love your neighbour as I love you

Our Lady Star of the Sea-Pray for us

Come to me and I will give you rest

Where two or three are gathered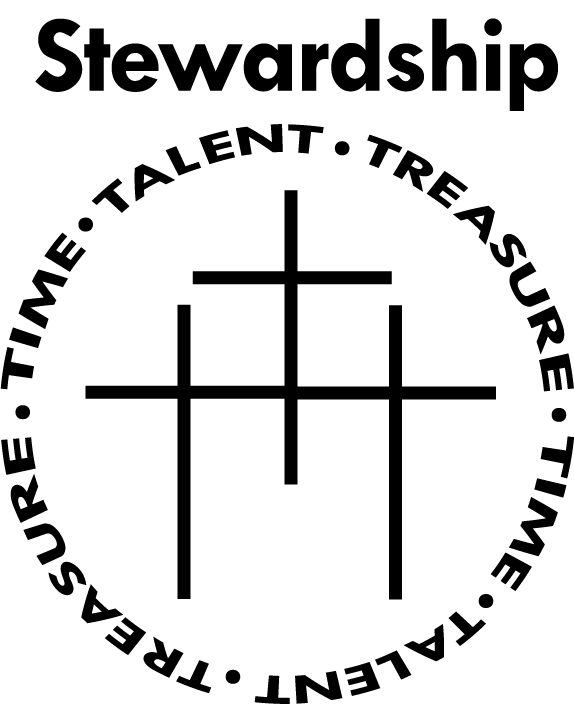 STELLA MARIS CATHOLIC CHURCH
Mass Times
Saturdays - 6:00 pm
Sundays - 7:00 am and 9:00 am
​
FROM THE PASTOR'S DESK:
​
Beloved in Christ,
​​
Today's stunning feast of the Transfiguration of Jesus (Mk. 9:2-4) provides complete satisfaction for our senses and our spirits. Peter, James and John were called by Jesus to accompany Him to the mountain top where the hunger spurred by their curiosity would now culminate in the fulfilment of their thirst for answers. Like the disciples, we can enter into this transfigured experience with our senses appeased as follows:
Sight - the normal gives way to the supernatural. Jesus and His garments become brilliantly transformed, and the dead (Moses and Elijah) appear with the living Lord
Sound - as at Jesus' baptism, a loud voice is heard proclaiming that He is the Son in whom God is well pleased. It is followed by the command, "Listen to Him" (Mk. 9:7)
Smell - the 'aroma of holiness' is evident by being attentive in the moment of encounter
Taste - scripture says, "taste and see that the Lord is good" (Ps. 34:8). Jesus is now confirmed as the chosen Servant of God who fulfils the law (Moses) and the prophets (Elijah)
Touch - in the experience unfolding, the disciples can take comfort that Jesus is in their midst and they can hold each other and Him for strength and assurance. .............
© 2016 by Stella Maris Catholic Church Jamaica