Celebrating Ordinary Time

Mass Notice April 2021

How can you give generously?

First Holy Communion Class of 2019

Come to Me all who labour

This is My Body...this is My Blood

Born of water and the Spirit

Let the children come to Me...

Trinity-Father, Son and Holy Spirit

Be sealed with the Holy Spirit

Hail Mary full of grace...

Love your neighbour as I love you

Our Lady Star of the Sea-Pray for us

Come to me and I will give you rest

Where two or three are gathered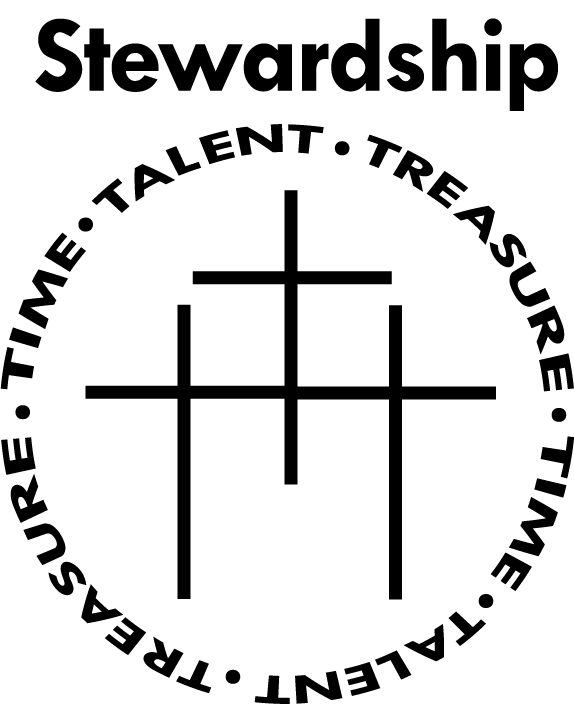 STELLA MARIS CATHOLIC CHURCH
Mass Times
To be announced.
​
FROM THE PASTOR'S DESK:
​
Beloved in Christ,
​
Kindly allow me to share with you some thoughts by Pope Francis to Fathers as we celebrate Father's Day.
Pope Francis urged all dads in the world to stick by their children's side, teaching them, guiding them and loving them. The Pope told fathers, "I ask that you have the grace to be very close to your children, letting them grow, but being by their side. They need you, your presence, to be there, your love!"
Pope Francis likened St. Joseph, the father of Jesus, to an educator, one who guided and accompanied his son so he could grow in wisdom, age and grace. This is the same thing all parents must do, and "it would be a serious mistake to think that a father and a mother can't do anything to teach their own children to grow in God's grace," he said.........
© 2016 by Stella Maris Catholic Church Jamaica