Easter Blessings

How can you give generously?

First Holy Communion Class of 2019

Come to Me all who labour

This is My Body...this is My Blood

Born of water and the Spirit

Let the children come to Me...

Trinity-Father, Son and Holy Spirit

Be sealed with the Holy Spirit

Hail Mary full of grace...

Love your neighbour as I love you

Our Lady Star of the Sea-Pray for us

Come to me and I will give you rest

Where two or three are gathered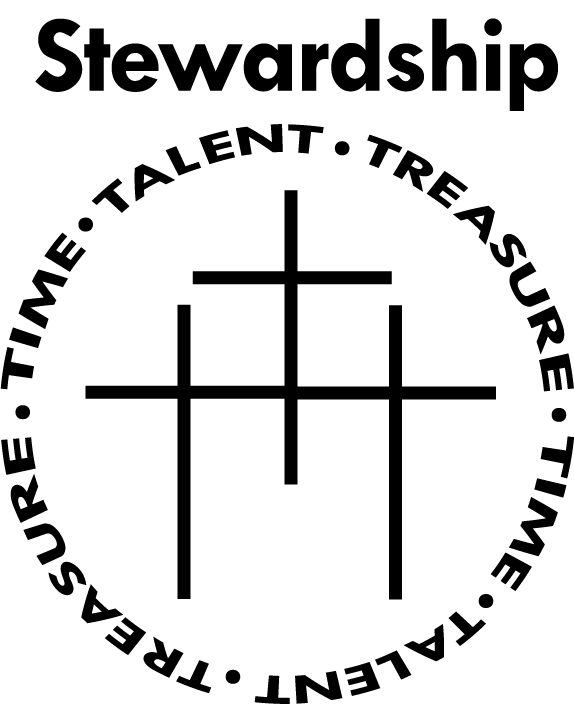 STELLA MARIS CATHOLIC CHURCH
Mass Times
Mondays - Saturdays -

6pm
Sundays -

7am & 9am
​
Special Mass Times




Holy Week and Easter 2022


Holy Thursday Mass - 7pm
Good Friday Service - 12pm
Holy Saturday Mass - 7pm
Easter Sunday Mass - 8am
FROM THE PASTOR'S DESK:
​
Beloved in Christ,
​
God, who is love, created us to experience His love and share it with others. Love is multidimensional and elicits various interpretations. The many layers of love provide different approaches to life and how we relate with each other. Limited human beings who worship our unlimited God can only appreciate love in a contextual form. Space and tolerance are to be extended to everyone, given the diverse but valid practice of love that individuals and groups embrace.
The Christian's understanding of love is based on the life and words of Jesus Christ. He qualifies the true meaning of love in today's gospel by stating that, "Those who love me will keep my word" (Jn. 14:23). The words of Jesus are spirit and life (Jn. 6:63). They are meant to be the source of our connection with our God. God spoke the word, and in love the world was created and life was formed. The Word took flesh and spoke in love, "Father forgive them" (Lk. 23:34) and new life was granted. ..............
© 2016 by Stella Maris Catholic Church Jamaica