Mass Notice November 18, 2021

Celebrating Ordinary Time

How can you give generously?

First Holy Communion Class of 2019

Come to Me all who labour

This is My Body...this is My Blood

Born of water and the Spirit

Let the children come to Me...

Trinity-Father, Son and Holy Spirit

Be sealed with the Holy Spirit

Hail Mary full of grace...

Love your neighbour as I love you

Our Lady Star of the Sea-Pray for us

Come to me and I will give you rest

Where two or three are gathered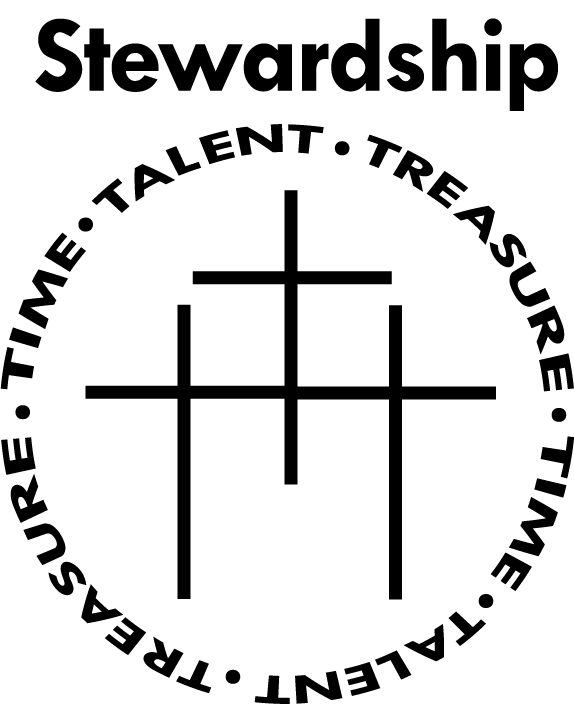 STELLA MARIS CATHOLIC CHURCH
Mass Times
To be announced.
​
FROM THE PASTOR'S DESK:
​
Beloved in Christ,
​
Today we joyfully celebrate the Solemnity of Jesus Christ, the King of the Universe. As a people who eagerly await the return of our Saviour, we are commissioned by the Lord to be sources of good news. We are graced and empowered to use our gifts and joyfully participate in building His kingdom.
Our communion with the Lord and each other is the basis for our mission. As we seek His face and listen to His voice, let us continue to reflect on our journey as a Synodal Church by contemplating the remaining points issued by the Vatican. The first five were tabulated last week. The last five are listed below:
VI. DIALOGUE IN CHURCH AND SOCIETY
Dialogue is a path of perseverance that also includes silences and sufferings, but which is capable of gathering the experience of persons and peoples. What are the places and modes of dialogue within our particular Church? How are divergences of vision, the conflicts, the difficulties addressed? How do we promote collaboration with neighboring Dioceses, with and among religious communities in the area, with and among lay associations and movements, etc.? What experiences of dialogue and shared commitment do we have with believers of other religions and with non-believers? How does the Church dialogue with and learn from other sectors of society: the world of politics, economics, culture, civil society, the poor...?
VII. WITH THE OTHER CHRISTIAN DENOMINATIONS
The dialogue between Christians of different confessions, united by one Baptism, has a special place in the synodal journey. What relations do we have with the brothers and sisters of other Christian denominations? What areas do they concern? What fruits have we drawn from this "journeying together"? What are the difficulties?
.........
© 2016 by Stella Maris Catholic Church Jamaica