Celebrating Ordinary Time

How can you give generously?

First Holy Communion Class of 2019

Come to Me all who labour

This is My Body...this is My Blood

Born of water and the Spirit

Let the children come to Me...

Trinity-Father, Son and Holy Spirit

Be sealed with the Holy Spirit

Hail Mary full of grace...

Love your neighbour as I love you

Our Lady Star of the Sea-Pray for us

Come to me and I will give you rest

Where two or three are gathered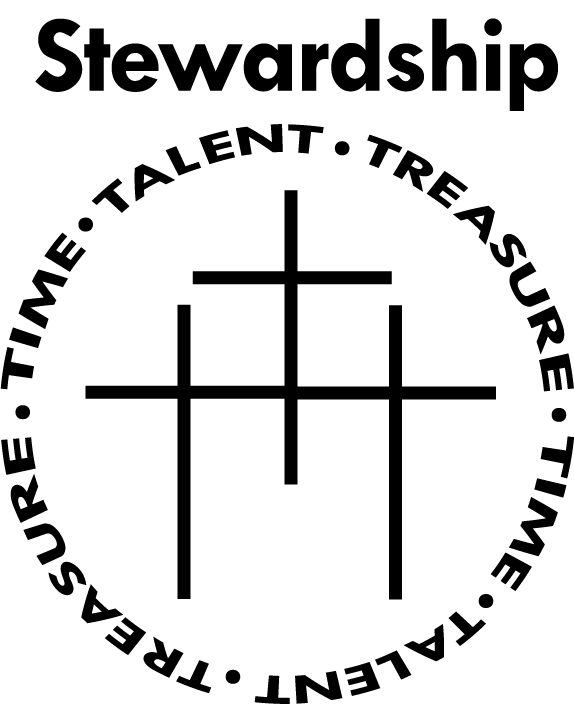 STELLA MARIS CATHOLIC CHURCH
Mass Times
Mondays - Saturdays -

6pm
Sundays -

7am & 9am
​
FROM THE PASTOR'S DESK:
​
Beloved in Christ,
​
Happy Emancipation and Independence. We give thanks to our Father that, through the blood of His Son, we have been liberated from the power of evil. As a country, God's grace has worked to lead us into a nation under Him, free to chart our own destiny through His love and by seeking His guidance.
Today's gospel reminds us that we prove ourselves to be God's independent children by fulfilling His command to love friend and enemy alike (Mt. 5:44). This is never easy, but we prove our love for God and show our gratitude by obeying this command. .................
© 2016 by Stella Maris Catholic Church Jamaica